Ashampoo Photo Recovery
Recover deleted or corrupted image files
Ashampoo Photo Recovery can restore your images - from any drive! Ashampoo Photo Recovery recovers deleted or corrupted image files. Either scan individual files for contained images or entire disk drives.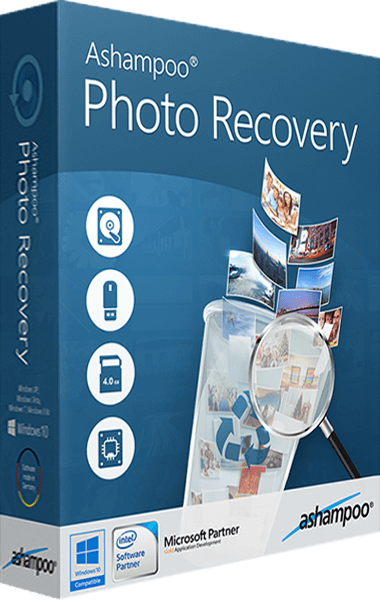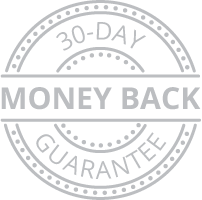 Limited Time Offer $39.99$1270% savings Buy Now

Recover accidentally deleted image files
You can even recover your photos from damaged RAW files or formatted disks. The latest version supports the recovery of embedded images from corrupted documents (e.g. PDF, Word, etc.) and various added RAW and image formats yield even better search results. New search filters help you better manage huge file amounts and allow you to precisely filter your results either by format, size or resolution.
Deleted photos by mistake? Your memory card has become defective?
Photos hold an irreplaceable, immaterial value. Whether it's wedding, vacation, holiday or childhood images, they remind us of the most memorable moments in our lives. If they are lost, either by accident or due to technical failure, the damage will be considerable. That's when you'll be glad you have Ashampoo Photo Recovery at your disposal, the photo recovery specialist!
Recover deleted or corrupted image files
Photo Recovery will recover most lost images - no special knowledge require! The program allows you to recover photos from various disk types in just a few steps.
These events will cause the loss of your digital photos:
The file system is corrupt
Photos have been deleted by mistake
The memory card in your cellphone has been formatted
A USB flash drive has been formatted or has become defective
The memory card in your digital camera or cellphone is defective
Convenient presets for many uses cases
The new search not only allows you to select which formats to search for but also enables you to specify a size and resolution.
Ashampoo Photo Recovery Key Feature
Scan all available drives
View photo results as thumbnails
Optimized for over 20 RAW formats
Recover photos from formatted disks
Finds images in PDF, EXE or word files
Recovers photos from damaged RAW files
Over 20 different RAW formats supported!
Recover metadata, e.g. EXIF or IPTC data
Supports modern formats (JPEG 2000, WebP, JPEG XR)
Also optimized for Windows 10 and high resolution displays
Recover individual frames from multi-page images (animations etc.)
Supports all common file formats such as JPG, PNG, BMP, GIF and RAW
Recover deleted or corrupted image files
Ashampoo Photo Recovery Requirements
Operating System

Windows® 10, Windows® 8 / 8.1, Windows® 7

Computer

Any computer that supports the above operating systems.

Other

An Internet connection is required to activate the program. The program license is verified repeatedly at regular intervals.
More products on Ashampoo Official Website
Copyright © 2019 www.find-your-software.com
All trademarks and brands are the property of their respective owners
facebook pinterest