O&O DiskImage 7
Maximum Data Security!
May be nothing bad won't ever happen to your PC, files, data, - but may be it will. Thus, it's better to be prepared for everything. O&O DiskImage is a robust software package that enables you to restore your data even if it's damaged, lost or OS can't boot at all! Create images of your files and be sure it's secure.
Welcome to the O&O family!
Wherever you are — you information needs to be safe.
Make images of separate files, directories or entire drives on your computer.

External storage of data and OS is an optimal way to protect your information. Regular backups won't take much time, and O&O DiskImage will make the process even easier. This smart product will save not only your information and OS, but also your personal settings and preferences. Thus, you'll not only save your precious files, but also save much time as you won't have to reinstall OS, applications and renew your settings.

Scheduled images for maximum protection.

O&O DiskImage enables to schedule regular backups of your data, that won't interrupt PC activity as it'll run in a background.

Fast and simple restoring.

Once O&O DiskImage is installed under Windows system, you can restore any files or even drives over its interface. In case you need to restore OS or the whole computer — just run O&O DiskImage from its boot drive without installation.

Machine Independent Installation (MIR).

With MIR option you can easily backup or restore your computer or OS on any other PC. Now you can restore your data on a new PC in just few clicks!

Files and directories restoring.

You can easily restore the backups made by O&O DiskImage with other compression applications like WinRar or WinZip.
O&O DiskImage 7 Key Benefits
Imaging Opportunities
Backup of just actual segments
Copying directories and entire PC
Forensic and Direct Forensic backups
Cloning information to external disks
Images of files, folders, disks and OS
Make an image of the whole PC in one click
Detecting safety risks and preventing from them
Automatic, scheduled imaging in a background mode
Additional burning on CD, DVD, HD-DVD or Blu-Ray
Differential regular imaging – backups of populated files/folders\only
O&O DiskImage 7 Key Features
User-friendly interface
Accepting data from ISO files
Developed reporting and e-mail feedback
Working with dynamic and

GPT

drives
Accepting Microsoft VHD (Virtual Hard Disks)
Scanning volumes and files and detecting errors
Top efficient compression and processing of pictures
Application (under Window7 and upper) creates a boot CD
Possibility to specify files or file types for exclusion
Restoring Opportunities
Support of EFI/

UEFI

together with BIOS
Direct restoring from virtual PC drives (VHD)
Fast and painless restoring of files, directories and drives
Restoring on other hardware Machine Independent Installation
Additional rescue features included into boot opportunities
Boot features are based on Win7 (also supported be XP and Vista)
O&O DiskImage 7 System requirements
32/64-bit Support
30 MB free hard disk space
At least 1 GB RAM recommended
Minimum requirements of the respective system
Windows® 8, 7, Vista®, and XP (all Editions)
See more:O&O DiskImage 7 Professional review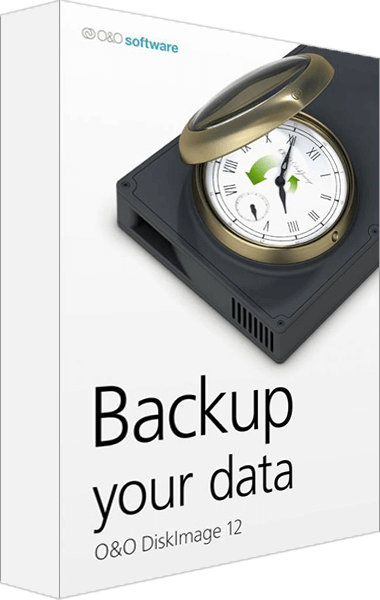 O&O DiskImage 12Just ReleasedO&O DiskImage 12. O&O DiskImage lets you carry out a system restore and to duplicate or clone an entire PC or hard drive. You can even restore this backup onto a computer whose hardware is different from the original machine, for instance, where you have changed a motherboard on the target machine or have bought a brand new PC and want to restore an old backup onto it.
More products on oo-software Official Website
Copyright © 2019 www.find-your-software.com
All trademarks and brands are the property of their respective owners
facebook pinterest