Panda Antivirus Pro
Antivirus for PCs and Android devices
The best antivirus software for home users. Protect your PC against viruses, hackers, spam and other online threats. Protect your network and browse online with peace of mind with the best antivirus on the market.
Prices include sales taxes. Includes daily updates, 24h Tech Support via email and the Internet and SOS Virus.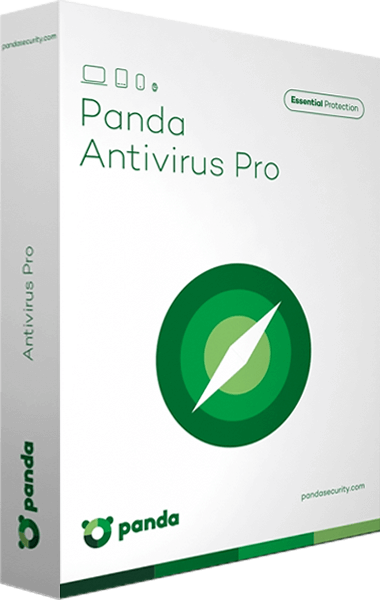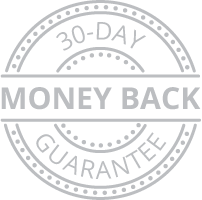 Limited Time Offer $39.99$19.9950% savings Buy Now

Welcome to the Panda family!
Panda Security gives you the best antivirus software for Windows and Android devices.
Maximum security for all your devices
Panda Antivirus Pro is the best solution to protect your devices from viruses and online fraud
Surf the Web with peace of mind

Protect yourself against all types of known and unknown threats. Install Panda Antivirus Pro and forget about security issues. Remove viruses and any other type of threat or malware from your computer and Android™ smartphone or tablet. Essential antivirus protection with real-time security for your devices.

Protect your PC from hackers

Protect your wireless networks against hackers and intruders. Panda Antivirus Pro includes a bidirectional firewall to protect your Wi-Fi network from intrusions and unwanted connections. Chat, share photos and videos, read your favorite blogs or simply surf the Web with complete peace of mind.

Protect yourself against online fraud

Protect your pc against online fraud. Panda Antivirus Pro protects you against online fraud, identity theft, phishing attempts and other Internet-related criminal activities.

Secure your communications

Secure your communications and wi-fi network. Panda Antivirus Pro detects vulnerabilities in your Wi-Fi network and helps protect yourself against intruders. In addition, you'll get tips and recommendations to enhance the security of your network.
Protect your computer from malware and scams
Panda Antivirus Pro provides the best protection for your Windows and Android devices. Protect your devices from viruses and online fraud.
Antivirus for Windows

Protect your PC against any kind of threat

Wi-Fi Protection

Protect your Wi-Fi network and block intruders

iPhone location service

Locate your lost or stolen iPhone/iPad

Antivirus for Android

Protect your device against any kind of threat

Anti-Theft for Androi

Locate, lock and wipe your device remotely

Device optimization

Improve performance and maximize battery life

Technical Support

Technical support via phone, email, chat, Web, and forum*


*Services may vary depending on the country.
Technical Requirements
Operating System

Windows 10 (32 & 64 bits), Windows 8/8.1 (32 & 64 bits), Windows 7 (32 & 64 bits), Windows Vista (32 & 64 bits), Windows XP (32 bits) SP3 or faster

RAM

256 MB

Hard Disk

240 MB free space
More products on Panda Official Website
Copyright © 2019 www.find-your-software.com
All trademarks and brands are the property of their respective owners
facebook pinterest