PaintShop Pro 2021
Photo editing software
Level up with smarter photo editing tools powered by AI. Experience pro quality results in a matter of seconds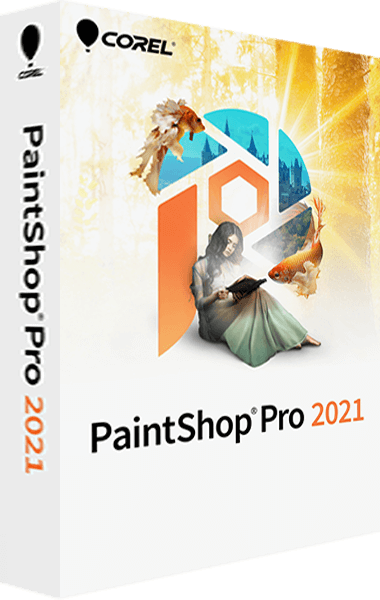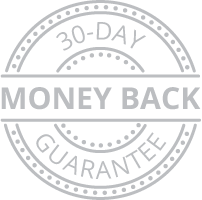 $79.99$71.9910% savingsEVASLEROC01Get couponUse coupon code and get discount
Related Products
All prices listed on our website are in US Dollars
PaintShop Pro 2021 - What's new?
AI Style Transfer

Transform photos into stylized works of art with artificial intelligence.

AI Denoise

Remove random variation of brightness or color in images.

AI Artifact Removal

Get rid of JPEG compression artifacts in photos and restore details and colors.

AI Upsampling

Enlarge any photo without compromising resolution or visual quality.

Split View

Included with Photography Workspace to quickly view original vs after applying effects.

Expand your creativity

Brushes, color palettes, gradients, patterns and picture tubes.
Make it Brilliant. Make it PaintShop Pro.
Discover a world full of creative possibilities that will bring your photography to life.
The big picture
Edit photos like a pro

Edit, retouch, and correct your photography with a comprehensive toolset designed for all skill levels.

Create graphic designs

Work with intuitive text, brushes, textures, patterns, drawing, and painting tools to produce inspiring designs.

Enhance photos with AI

Rely on artificial intelligence and machine learning technology to enhance images with one-click to instantly make every photo, the best photo.

Choose from multiple workspaces

PaintShop Pro is all about selection and customization, offering multiple workspaces you can make your own to work most efficiently.

Add effects for impact

Experiment with hundreds of creative filters and fun effects to make your photos personal and original to share and print.
PaintShop Pro 2021 is getting smarter
Highly effective features and tools powered by artificial intelligence and machine learning technology make creating something truly original, achievable.
Organize, save and share your work
PaintShop Pro values not just your creativity, but also the practical aspects of saving, transferring, organizing, and sharing your assets.
Extensive file compatibility

Easily import, save, and export in a variety of supported file formats so you won't experience any disruptions.

Photo management

Preview, organize, and streamline your photo-editing workflow in PaintShop Pro's Manage workspace. Add keyword tags to your photos, create catalogs, make edits to multiple photos at once, and review metadata and file information.
About PaintShop Pro 2021 Coupon
How do I find PaintShop Pro 2021 coupon code?
You can find PaintShop Pro 2021 coupon code on our page,
just click on «Get Coupon» button.
How do I use PaintShop Pro 2021 coupon?
To use PaintShop Pro 2021 coupons, copy the coupon code on our page and paste it in the promo code field on the checkout page of your order.
The coupon can be used if the coupon is active.
How do I get discount on PaintShop Pro 2021 products?
You can get discount by using a coupon code, which you can find on our page. Right now you can save up to 10% off.
How long do PaintShop Pro 2021 offer last?
The time within each offer is active, is different. The coupons you pick up during the sales are mainly active for the sale period.
How many PaintShop Pro 2021 coupons can I use?
You can use only one coupon code for each order.