WinZip Standard Suite
All the tools you need to keep up with your work
WinZip Suite is the only all-in-one solution built to help you zip, unzip, share, organize, and manage your files. Whether you need better file sharing, more storage, or enhanced computer performance, WinZip Suite has the solution. For Windows and Mac.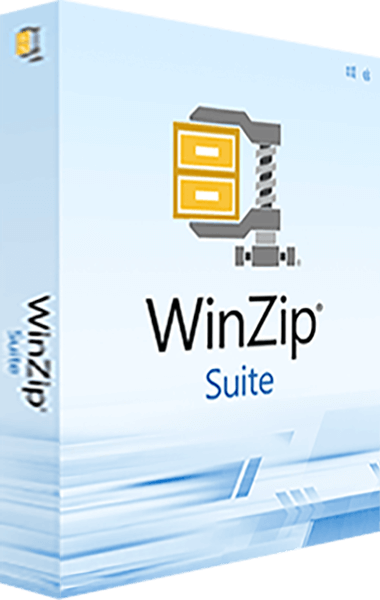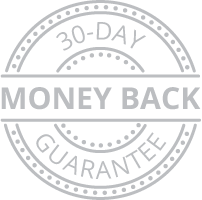 $29.95Buy Now

Related Products
All prices listed on our website are in US Dollars
Share the files you need to share. Save space on your computer.
WinZip Standard Suite makes file sharing easy with user-friendly tools and built-in timesavers. Get the undisputed best in file sharing technology.
With WinZip Suite, get the best in
File compression

WinZip sets the standard for file zipping and unzipping. Get the fastest compression rates available for over 100 different file types.
WinZip Standard Suite Features
Cloud support
Advanced file search
Secure file deletion
256-bit AES encryption
Seamless email integration
World-class file compression
Windows and Mac compatibility
What products are included in each WinZip Suite plan?
WinZip Courier
WinZip Standard
WinZip Mac Standard