Panda Gold Protection
Panda's best for you at the best price
Computer security designed to suit your needs. Anti-spyware with premium support services and live chat. Enjoy access to Panda Security experts through remote support and live chat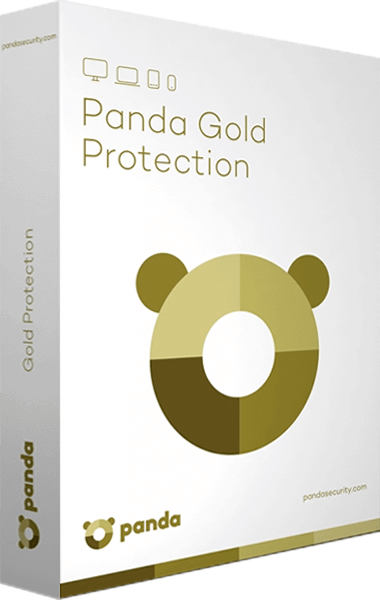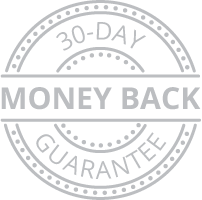 Limited Time Offer $94.99$34.9963% savings Buy Now

Panda Gold Protection Key Features
Protect your devices

Maximum anti virus protection for all devices
Panda Global Protection provides you with everything you need to protect your PC, Mac® and Android™ devices, as well as your data and family, against all types of threats.
Do you have an Android Wear™ smartwatch? Use the anchor mode to make sure you know where your device is at all times. An alarm will warn you in the event of loss or theft, allowing you to find and lock it easily.
Enjoy the best antivirus software with real-time protection against the latest malware. Browse, shop and play online with complete peace of mind.

Contact Panda Security experts

Premium support services and live chat
Panda Gold Protection provides you with the best tech support service at the best price. Enjoy access to Panda Security experts who will be available to answer all of your questions and provide advice to keep you protected. Our technicians will connect to your device remotely to optimize and tune up your PC or smartphone, update your operating system and most common software, disinfect any of your devices, and configure your home Wi-Fi network, tablet, smartphone, console or e-reader.

Keep your private data secure

Data shield and file encryption
With Panda Gold Protection's Premium services, our technicians will keep you safe and secure when using social media services like Facebook, Twitter and Instagram. Browse online and upload and share photos and other contents securely.
Safeguard your files: Protect your work and personal documents from malware hiding on your PC, external hard disks or USB memory drives. Plus, delete them securely and permanently so that no one can ever access them.

Protect your family

Parental control with panda gold protection
Our anti virus software protects your family from inappropriate content online (pornography, drugs, weapons, etc.). Parental control gives your kids the freedom to use the Internet, at the same time flagging any behavior you feel is inappropriate.

Optimize your devices

Improve your pc and smartphone performance
In addition to including a tuneup module, Panda Gold Protection provides you with expert help from our technicians to improve the performance and battery life of your PC and smartphone.
A Panda Security technician will connect to your device and perform a complete tune-up so that you can make the most of your computer or smartphone.
Panda Gold Protection System Requirements
Operating System

Windows 10 (32 & 64 bits), Windows 8/8.1 (32 & 64 bits), Windows 7 (32 & 64 bits), Windows Vista (32 & 64 bits), Windows XP (32 bits) SP3 or later

Processor

Pentium 300 MHz or faster

RAM

256 MB

Hard Disk

240 MB free space

Browser

MS Internet Explorer 6.0 or higher
More products on Panda Official Website
Copyright © 2019 www.find-your-software.com
All trademarks and brands are the property of their respective owners
facebook pinterest